RECHARGE AND REFRAME YOUR CURRICULA/SYSTEMS/SPACES
Are you an educator looking to innovate in your classroom and beyond – eager to learn new methods and connect with an interdisciplinary group of colleagues?
Sign up below to stay informed about upcoming workshops in New York City and nationwide. We're headed back to Portland, Oregon, for a special weekend workshop on February 5-7, 2016.
Who
Teachers, Professors, Faculty, Administrators, and Community Organizers
Where
Local Projects, 123 William St., Suite 801, New York, NY 10038
How Much
$549 for a 3 day weekend workshop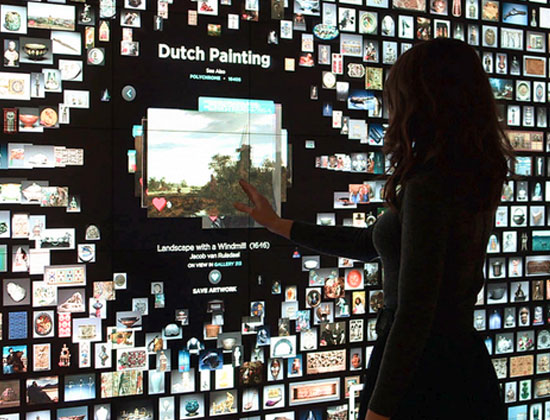 About Local Projects
Local Projects is an experience design and strategy firm with a passion for testing the limits of human interaction. Driven to keep both meaning and innovation at the forefront of their work they build opportunities across a range of platforms that inspire people to participate, share, and explore.
Learn more