Closing the gap between education and employment by preparing breakthrough thinkers and doers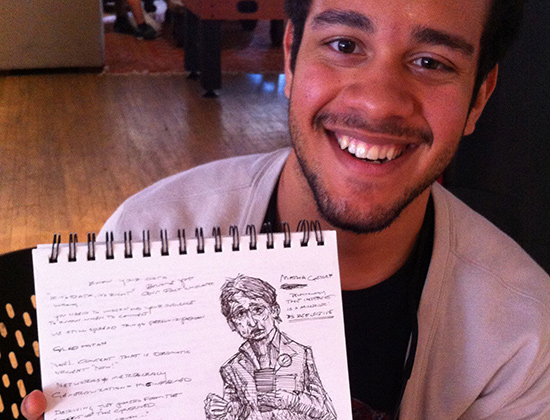 Breakout Challenges @ A City Near You
Customized design challenges in cities nationwide task teams of students with designing innovative solutions to real-world problems. Groups of executives and educators enrich the process and learn alongside.
More on Breakouts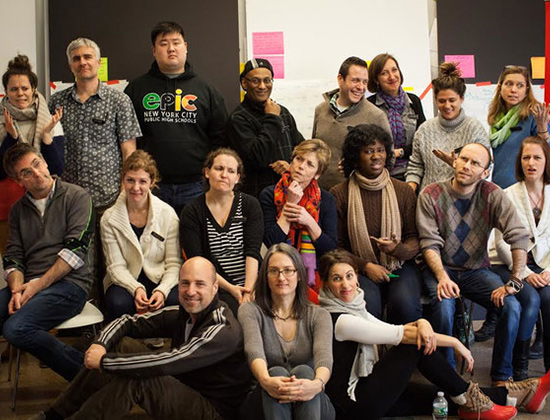 BREAKAWAY WORKSHOPS
Design studio Local Projects is our classroom and NYC is our laboratory for hands-on workshops that introduce educators to design thinking: a human-centered, prototype-driven process for innovation.
More on Breakaways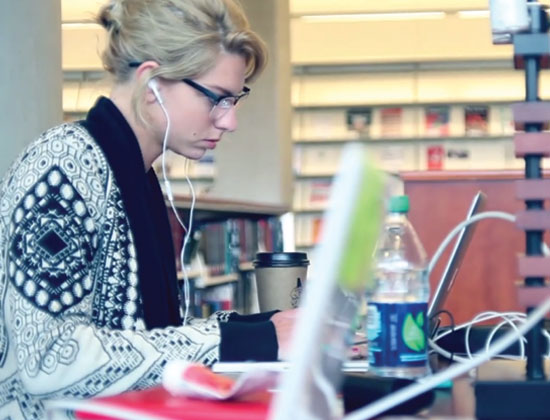 BREAKTHROUGH ONLINE
We offer ongoing support in the form of course content, assessments, virtual coaching, and community platforms for our Breakout and Breakaway participants.
More On Breakthrough